Showing Products 1-24 of 10 Result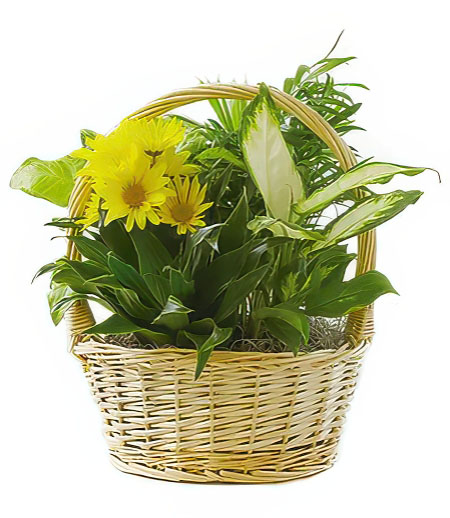 Sunshine Dish Gardens "G..
$69.99
Start the day off right with a sunny array of yellow flowers sunbursting with color and a garden plethora of invigorating green plants. Smell that sweet aroma of fresh garden plants and blossoming blooms in their favorite color. Shower that special someone with a garden of spring for Sunshine Dish Gardens are always the right choice!
Showing Products 1-24 of Result