Showing Products 1-24 of 10 Result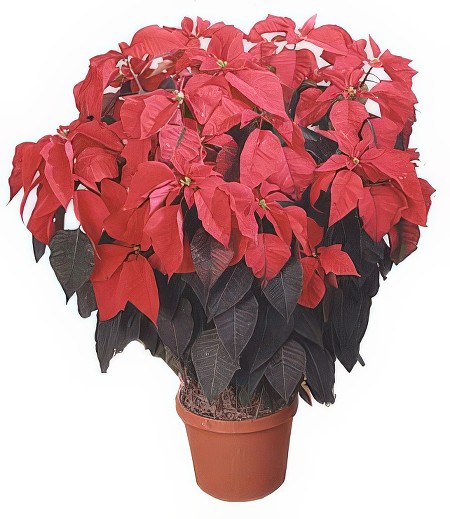 Under the Mistletoe
$69.99
Known as the "Christmas Flower," nothing symbolizes the holidays quite like the vibrantly bold hue of gorgeous poinsettias. Arranged by a professional florist in a terra cotta pot, this thoughtful gift will be sure to delight through the entire season. Deck the halls--send today!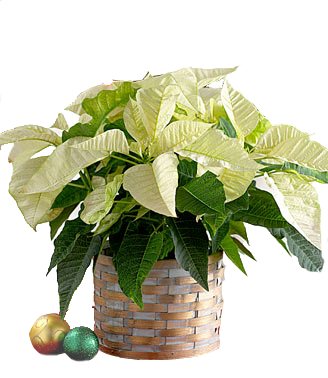 White Poinsettia Plant
$49.99
Winter-fresh and full of wonder, nothing symbolizes the holiday season quite like the beautiful purity of white poinsettias arranged by a professional florist in a matching festive basket. Congratulate with a touch of magic—order a delivery today!
Showing Products 1-24 of Result