Showing Products 1-24 of 10 Result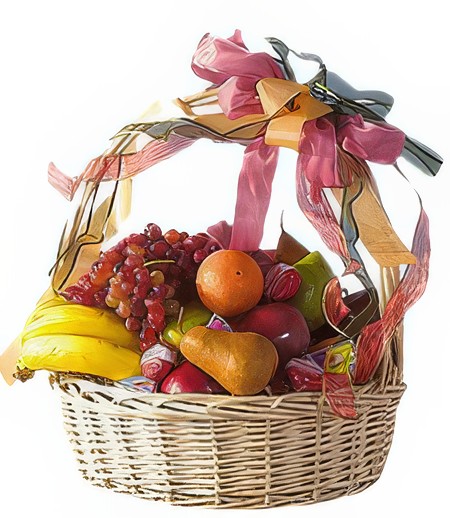 Large Fruit Basket
$74.99
Express your deep sympathy and comforting thoughts with a fresh, delicious, tantalizing bounty of fruit beautifully arranged in a lovely basket and topped off with a bow.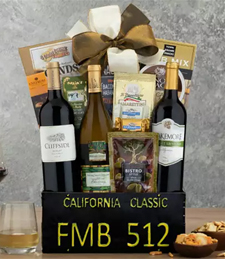 California Classic Trio Gi..
$205.99
"They'll be California dreaming with this unique metal box filled with three California wines: Blakemore cabernet, Briar Creek chardonnay and Cliffside merlot. A collection of sesame crackers, olives, garlic herb cheese wedges, coconut macaroons, vanilla fudge with sea salt, organic dried figs and more completes this California wine gift."
Showing Products 1-24 of Result